Celeste Stretchable Satin Cigarette Pants
Price
Sale price
$69.00
Regular price

Buy with as low as $23.00/m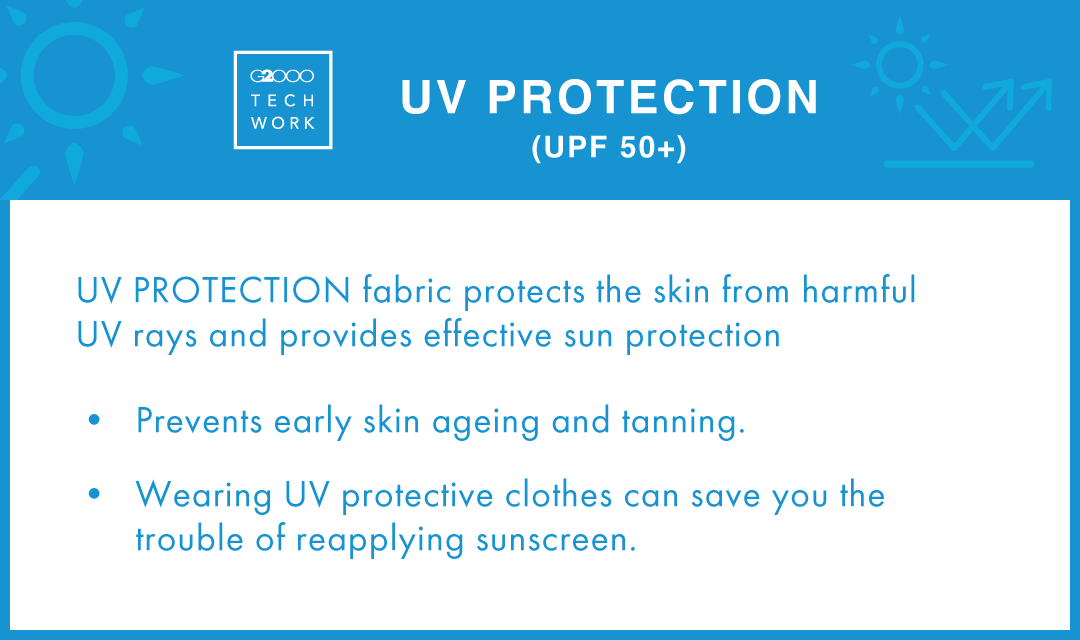 DESCRIPTION

The Fabric is Easy to care for, it's more durable, stretchable, less wrinkle, and less likely to shrink. Cigarette Pants can be seen in casual, classic, and chic styles. These tailored, skinny-fit ankle pants are perfect for work wear or can be styled differently for a chic take on an evening outfit.
MORE INFO

Product Code
3626355699
Gender
Women
Outer Composition
62.2%Polyester 34.2%Cotton 3.6%Spandex
Colour
Pitch Black
Care Instructions
Machine wash cold with like colors
Gentle cycle
Remove promptly
Do not bleach
Do not soak
Wash and iron on the reverse side
Line dry
Cool iron if needed
Do not dry clean
DELIVERY

Standard Delivery - $4.99

Our current delivery will take between 2-4 working days.

FREE Standard Delivery when you spend above $79

Express Delivery - $5.99

Our current delivery will take between 1-2 working days for orders made before 12pm.

*Please note that delivery timing is only an estimate.

Working days are excluding weekends and public holidays

For more information, check out our FAQ.
Celeste Stretchable Satin Cigarette Pants
Pitch Black / Regular / 32 - $69.00 SGD
Pitch Black / Regular / 32 - $69.00 SGD

Pitch Black / Regular / 34 - $69.00 SGD

Pitch Black / Regular / 36 - $69.00 SGD

Pitch Black / Regular / 38 - $69.00 SGD

Pitch Black / Regular / 40 - $69.00 SGD

Pitch Black / Regular / 42 - $69.00 SGD

Pitch Black / Regular / 44 - $69.00 SGD

Sienna Sunrise / Regular / 32 - $69.00 SGD

Sienna Sunrise / Regular / 34 - $69.00 SGD

Sienna Sunrise / Regular / 36 - $69.00 SGD

Sienna Sunrise / Regular / 38 - $69.00 SGD

Sienna Sunrise / Regular / 40 - $69.00 SGD

Sienna Sunrise / Regular / 42 - $69.00 SGD

Sienna Sunrise / Regular / 44 - $69.00 SGD

Blushing Amethyst / Regular / 32 - $69.00 SGD

Blushing Amethyst / Regular / 34 - $69.00 SGD

Blushing Amethyst / Regular / 36 - $69.00 SGD

Blushing Amethyst / Regular / 38 - $69.00 SGD

Blushing Amethyst / Regular / 40 - $69.00 SGD

Blushing Amethyst / Regular / 42 - $69.00 SGD

Blushing Amethyst / Regular / 44 - $69.00 SGD

Midnight Velvet / Regular / 32 - $69.00 SGD

Midnight Velvet / Regular / 34 - $69.00 SGD

Midnight Velvet / Regular / 36 - $69.00 SGD

Midnight Velvet / Regular / 38 - $69.00 SGD

Midnight Velvet / Regular / 40 - $69.00 SGD

Midnight Velvet / Regular / 42 - $69.00 SGD

Midnight Velvet / Regular / 44 - $69.00 SGD